New York's leading Latino cultural institution, welcomes visitors of all backgrounds to discover the artistic landscape of Latino, Caribbean, and Latin American cultures. Their richness is represented in El Museo's wide-ranging collections and exhibitions, complemented by film, literary, visual and performing arts series, cultural celebrations, and educational programs.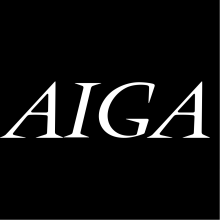 AIGA brings design to the world, and the world to designers. As the profession's oldest and largest professional membership organization for design—with more than 70 chapters and more than 15,000 members—we advance design as a professional craft, strategic advantage, and vital cultural force.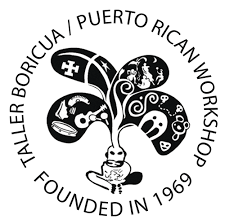 Taller Boricua, was founded in 1969 by artists Marcos Dimas, Adrian Garcia, Manuel Otero, Armando Soto, and Martin Rubio. In 1970 it was incorporated as the Puerto Rican Workshop Inc.—a 501(c) non-profit arts organization. The Puerto Rican Workshop has been instrumental with East Harlem's "El Barrio" community's cultural and long-standing social well-being. Taller Boricua's mission statement describes its purpose "to establish a cultural and educational center for the Puerto Rican community in New York City and enhance the "aesthetic, cultural, historical, political, and economic experience of Puerto Ricans in New York."

Excelsior Scholarship (Available to all Eligible New York State residents attending a SUNY or CUNY college)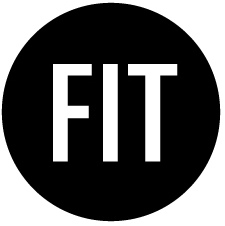 FIT Illustration AAS/BFA Program: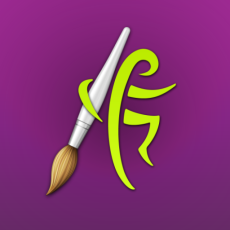 ArtRage PC/MAC/iOS/Android (Affordable Painting App $4.99)
Offers realistic simulations of paint, perfect for on the go and accessible for beginners or people wanting to experiment without breaking the bank.
Rebelle 5 PC/MAC $89.99 (goes on sale often)
Realistic paint simulation at a more advanced level, still easy to learn and use. Highlights feature super realistic watercolor simulation amongst other mediums like acrylic and oil.
(Website even has a free to test simulation, no install necessary using google chrome)